On sale!
-22%
Out of stock
Babo Botanicals Unscented Face + Body Sunscreen SPF 30 89 ml 3 fl oz
Reference: SKU014494
- For extra-sensitive skin
- Contains: zinc oxide, which is the safest and most effective sunscreen ingredient
Babo Botanicals makes baby sunscreen that is gentle enough for newborns yet effective enough to protect everyone in the family.
The summer sun feels so glorious that it can sometimes be easy to forget about what happens to the skin when presented with prolonged, unprotected exposure to the sun's UVA and UVB rays.
Overexposure to the sun's rays can lead to skin damage- that's why it's so important to make sure you always have baby sunscreen on hand for your newborn (and everyone else) when venturing outside.
Unscented face + body sunscreen is all-natural, hypo-allergenic SPF 30 sun + wind protection sunscreen made using non-nano zinc oxide, the most effective protection against the sun's harmful rays.
And unlike other zinc oxide sunscreens that remain sticky and white even after applying, this proprietary blend is non-greasy and it goes on clear.
Unscented face + body sunscreen is also packed with natural skin moisturizers and soothers, like green tea extract, rose hip oil, jojoba seed oil, and all-natural shea butter, to protect against wind-chapped skin.
Make sure your entire family has the protection they need to stay safe and healthy when enjoying outdoor fun.

Directions: For the entire family. Apply liberally to the face, lips, nose, and ears.
Helps prevent sunburn, and helps prevent and relieve chapped face, lips, nose, and ears.

Ingredients: Zinc Oxide 22.5% (non-nano particles), Water (Aqua), Glycerin, Caprylic Capric Triglyceride, Sunflower (Helianthus Annuus) Seed Oil*, Hydrolyzed Jojoba Esters, Glyceryl Stearate, Methylcellulose, Stearic Acid, Rose Hip (Rosa Canina) Fruit Oil*, Green Tea (Camellia Sinensis) Extract*, Shea (Butyrospermum Parkii) Butter*, Xanthan Gum, Caprylyl Glycol, Ethylhexylglycerin, Phenethyl Alcohol. Certified Organic Ingredients Fair Trade Certified.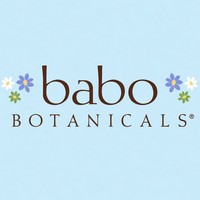 Data sheet
Country

United States

Color

White

Application area

Body

Skin type

Sensitive Skin

Benefits

Hypoallergenic
Nourishing

Free of

Fragrance
You might also like
Add Related products to weekly line up

0 review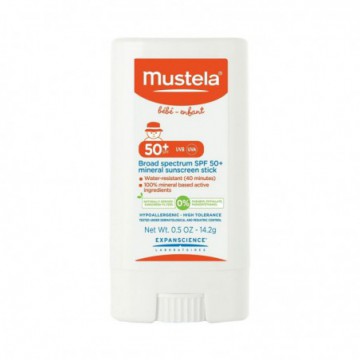 On sale!

-20%

Out of stock

0 review
Regular price
$14.30
Price
$11.44
-20%
Availability:
Out of stock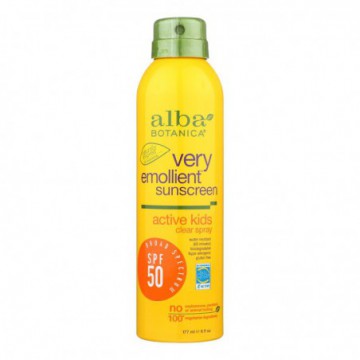 On sale!

-10%

Out of stock

0 review
Regular price
$20.86
Price
$18.77
-10%
Availability:
Out of stock
in the same category
16 other products in the same category: