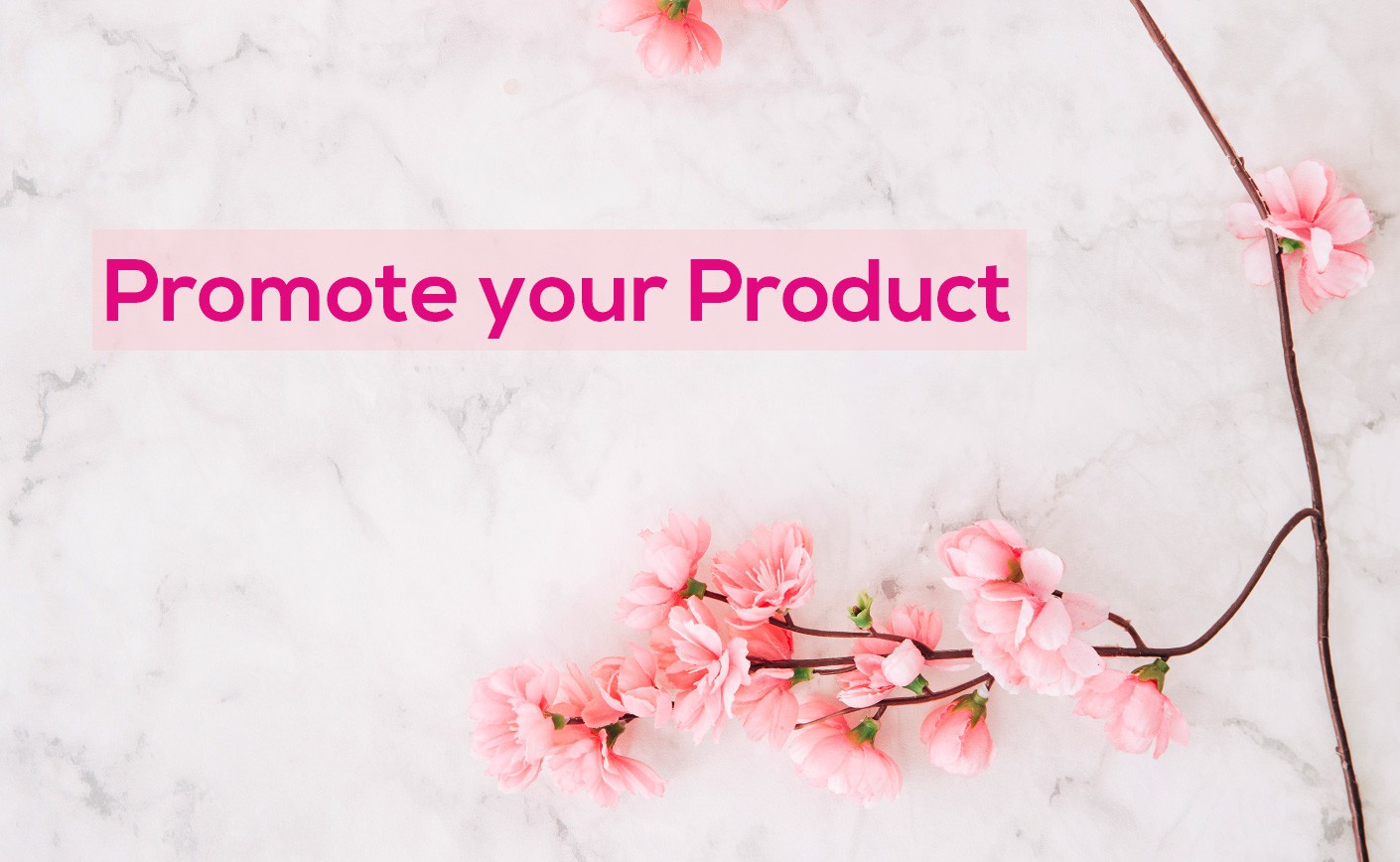 Promote Your Product
Do you have a product and want to be promoted? You are in the right place!
We can write a professional article about your product / services with only $10 / letter page, 50% text and 50% pictures with 11 size font. The article will be published on beautyways.com with optional direct links to your website. You will have full rights to use the published article on other online or printed promotional materials of your choice.
Products / Services We Can Promote and Examples
- Online Stores – 1Beauty.us products https://blog.beautyways.com/101-soap/
- Education Services – International School of Beauty Palm Desert https://blog.beautyways.com/education/
- Beauty Services – Spa du Jour
- Brands:

– Waxness https://blog.beautyways.com/101-wax/
– Woods of Windsor https://blog.beautyways.com/luxury-bath-body-home-fragrance-woods-windsor-england/
Product Testing
If you want to test your product and write an article about it please send it to us.
Our address is: BeautyWays.com / 1Beauty US LLC, 77720 Springfield Ln, Ste A, Palm Desert, California 92211, United States
The additional cost for testing a product is $20 / product.
Product Pictures Service
Our standard professional product pictures, white background cost only $8 / product.
Luxury product pictures start at $20 / picture.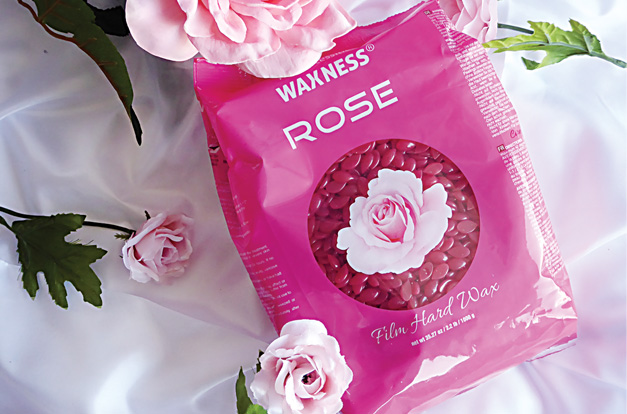 For orders & inquiries please contact us at orders@beautyways.com